Hello All,
I've decided to add a new feature – book reviews.  I'm staying away from best sellers and well known authors and looking for new and interesting books and writers.  When I find some really interesting or well written works I'll review them here.  All in all I hope to give some newbe's a little help in getting their books recognized.
And now a book about a serial killer:
The Life and Times of Dinah Marton by R.F. Bruce. Read my review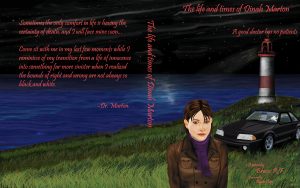 :
If you liked One Green Bottle by Curtis Bausse, you'll love his second Magali Rousseau mystery Perfume Island.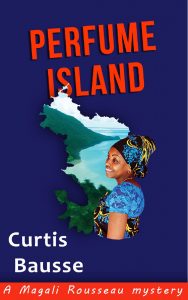 Enjoy short stories? Then give With Our Eyes Open a try.  A collection of short stories by numerous new and previously published authors – all good reads!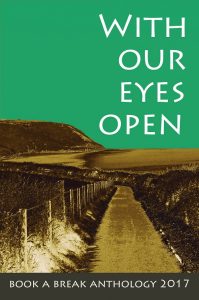 Like a good crime procedural?  Then One Green Bottle by Curtis Bausse is for you!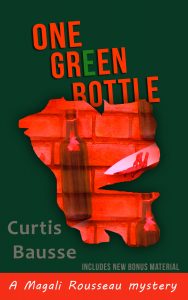 For all of you YA fans, Spark by Atthys Gage might really light a fire under you!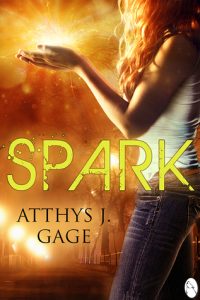 Here's a good one! Prostitute of the State by Kate Kinnear – a prodigal comes home/spy story!  I really enjoyed this one!
My first review (read it here) is of a really good paranormal thriller – Demiurge, Blood of the Innocent by Michael R. Hagan.